Services of IIFC
Project Development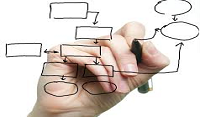 Conducting survey, baseline study, impact evaluation, research, economic and financial analysis, carrying out and reviewing feasibility studies, market assessment and demand analysis, environmental and social impact assessments.
Transaction Advisory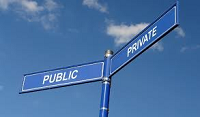 PPP project development, development of tender documents (Request for Proposal, concession agreement, information memorandum), bid process management, negotiation.
Policy & Regulatory Support and Research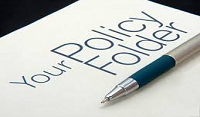 Policy formulation, viability gap funding, tariff structuring, legal and regulatory framework development, institutional framework, re-structuring and commercialization of infrastructure sector.
Capacity Building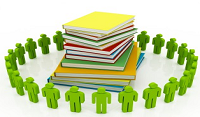 Conducting trainings targeted for GoB officials and private sector in a wide range of development issues. Currently, IIFC is the only resource center in Bangladesh for capacity building on PPP.
Training and Skill Development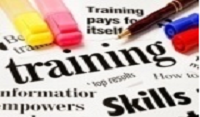 Providing training, conducting training needs assessment, preparing training modules, and skill development of the trainers.
Impact Evaluation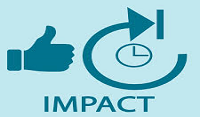 Designed and conducted base-line study including designing survey and conducing comprehensive research on roads and bridges, power/energy sector, ICT, port and other infrastructure sector.